Code:

For educational/testing purposes only
Yello! Guys take a look at this and let me see what you make of it. I have been testing it for the past week.
Requirements:
# Download Psiphon and Terminal Emulator from Playstore.
1. Open terminal emulator and type "ping 127.0.0.1"
press enter to execute.
2. Close Terminal Emulator and bundle 50p.
3. Connect Psiphon and consume the bundle. You will notice that Psiphon would disconnect after the bundle is finished.
Just reconnect and browse.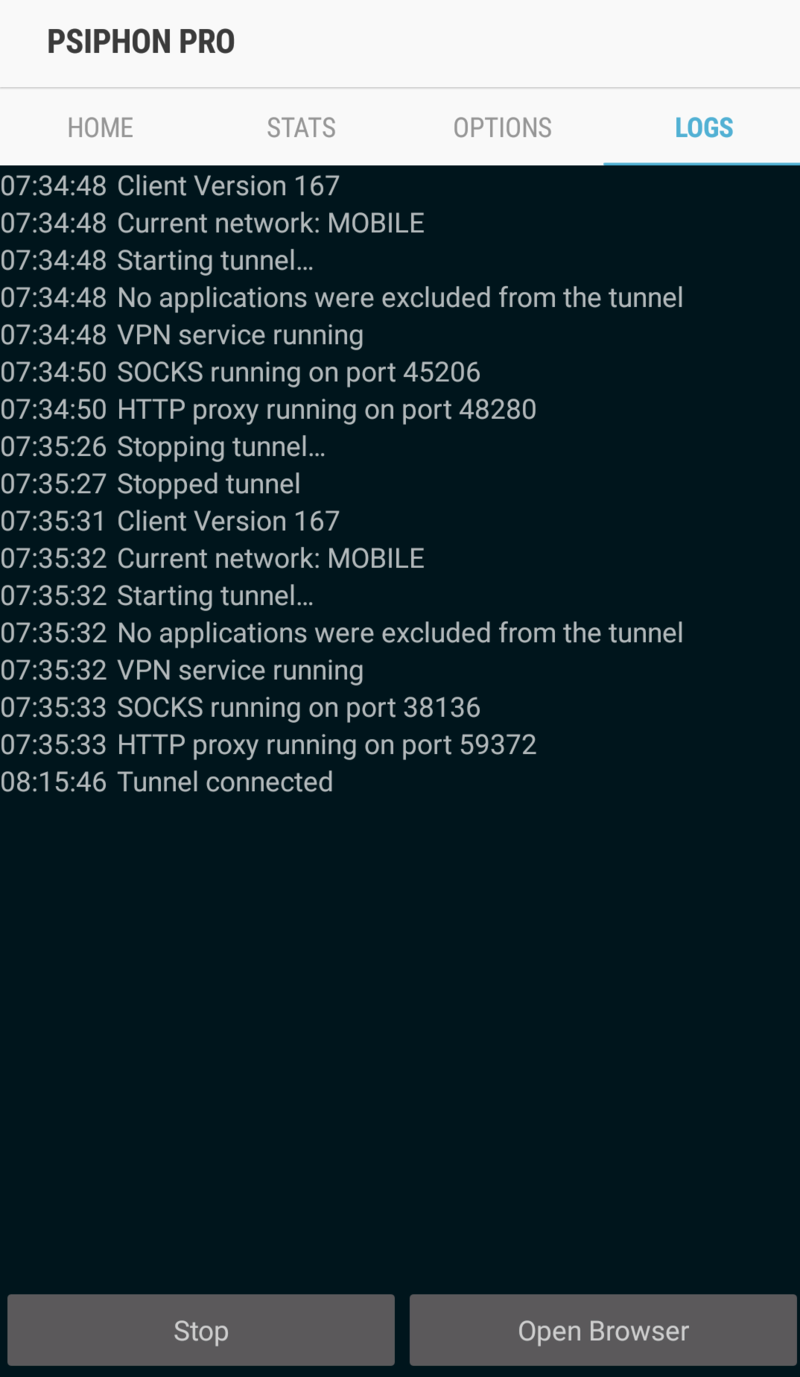 [What's working]
*Very good download speeds up to 250kbps
*Unlimited downloads
[Now what next]
We still need to figure out a way to maintain the connection on zero balance. It could take several minutes to connect. Once it does, you are good to go.
Let's get to work.